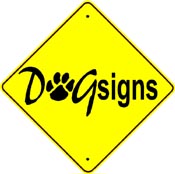 Crafted dog signs and more since 1991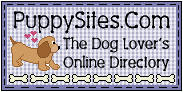 Dog, Dogs, a Canine Wonderland! - If you love dogs, visit I-Love-Dogs.com now for tons of free dog stuff!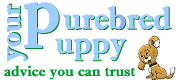 Tibetan Terriers - What's Good About 'Em, What's Bad About 'Em
Puppypurebred.com is a large directory of dog lovers.
Dog breeders with pictures of puppies and dogs for sale.
We invite our visitors to perform a free detailed search.



Cat Pictures and Dog Pictures - Upload your adorable cat and dog pictures and have other cat and dog lovers
from around the world view them and then rate them!



---
Back to Page 1
---
All links on this page are privately owned and are
not maintained by this Webmaster.
Please inform us if you have reached a dead link.
Thank you.
HISTORY&nbsp | STANDARD&nbsp | HEALTH CONCERNS&nbsp | CARE & MANAGEMENT&nbsp
&nbsp PERSONALITY & TEMPERAMENT&nbsp | BOOKS&nbsp | RESPONSIBLE BREEDER &nbsp | CONTACT US &nbsp | HOME &nbsp