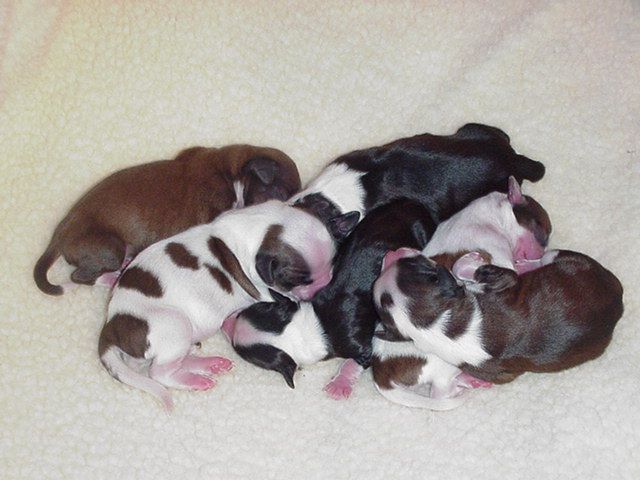 A responsible breeder will keep in contact with you. They will call you about your new puppy and want to also hear from you. A breeder should be concerned about health issues and give and supply you with input on how to raise your new puppy. You should find a breeder that you feel comfortable with. Make sure that your breeder will give you a contract and a health guarantee on your new Tibetan Terrier.Also a responsible breeder will take their Tibetan Terrier back anytime of its life if you can no longer keep him or her. Remember this is a friend for life and you should choose your breeder carefully.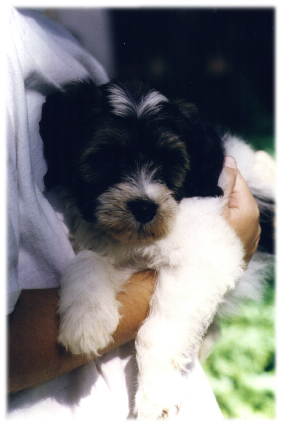 About Kham-Ra's Tibetan Terriers




Kham-Ra's Kennel started in 1985 with our first Tibetan "Panda", Ch.Ketara's Panda Kham Huang .Panda was a very special dog that was a gift for our daughter Jennifer, that was born with a heart defect. Jennifer was due to have open heart surgery and Panda proved to be our "Good Luck Dog". From there we went on to purchase a female and this was "Kira", Rocky Hill Kira of Kham-Ra. Kira and Panda went on to produce "Jolene" Ch.Kham-Ra's Some Days Are Diamonds. Jolene proved to be not only a beautiful all black female, but a wonderful loving, silly dog with all the charm of the Tibetan Terrier. Jolene produced many wonderful Tibetans from there and we went on to improve our breeding stock. We have produced many Tibetan Champions all with OFA (Orthopedic Foundation For Animals, Inc.) and CERF (Canine Eye Registration Foundation) certificates.We are members of the Tibetan Terrier Club of America (TTCA) the Non -Sporting Group Kennel Club (NSGC) ,the Bay Colony Tibetan Terrier Club and a member & Board member of the Mount Vernon Tibetan Terrier Club. Valerie has served as National Rescue Chair for the TTCA and as an officer/Board of Directors member of the TTCA.The Tibetans are very Special and we want to preserve their place here. We ask that when looking for the Tibetan you remember how Special & Holy they are.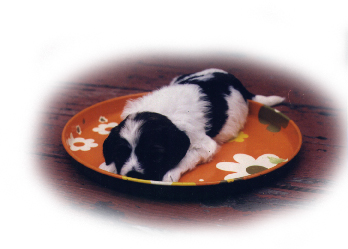 HISTORY&nbsp | STANDARD&nbsp | HEALTH CONCERNS&nbsp | CARE & MANAGEMENT&nbsp |
PERSONALITY & TEMPERAMENT&nbsp | BOOKS&nbsp | RESPONSIBLE BREEDERS &nbsp | CONTACT US &nbsp |
HOME &nbsp | PHOTO ALBUM